The imprint doctor is owned by husband and wife team, Jim and Terri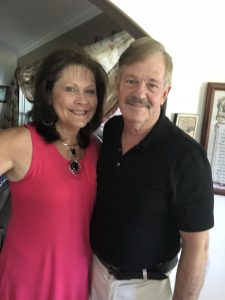 Brooks.  The Brooks have been designing and printing custom t-shirts in their basement screenprinting shop since 2011. Fully believing that their business is a gift from God for them to not only work together, but to support and serve their community and surrounding area with quality apparel printing at reasonable prices.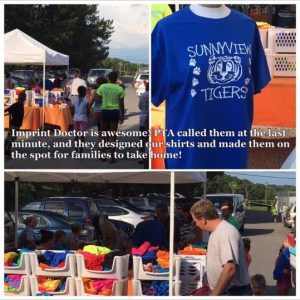 They work with several area elementary schools to provide custom school apparel for the staff and students.  They also offer on-site printing for school functions, sporting events and community festivals.  Custom Monograms and designs are also available for individuals and small businesses.  The imprint doctor will print custom designs for only 1 piece or thousands.  And they have access to more than 700,000 promotional and novelty products to help promote your business, church, school, or non-profit organization.