The imprint doctor is YOUR custom imprint specialist! 
We offer custom printed apparel for your school, workforce, sports team, church and non-profit organization, as well as personalized monogrammed t-shirts and more! We also offer Onsite Printing at school and sporting events, festivals, crafts fairs and other venues where unique t-shirts and gifts are sold.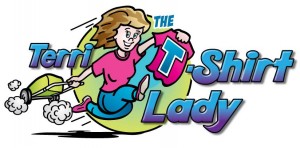 Terri, The T-shirt Lady is our exclusive Mobile T-shirt Store for local school staff and school spiritwear.
We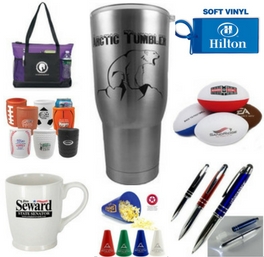 have access to more than 700,000 promotional and novelty products to promote your school, business, church or fundraising event.